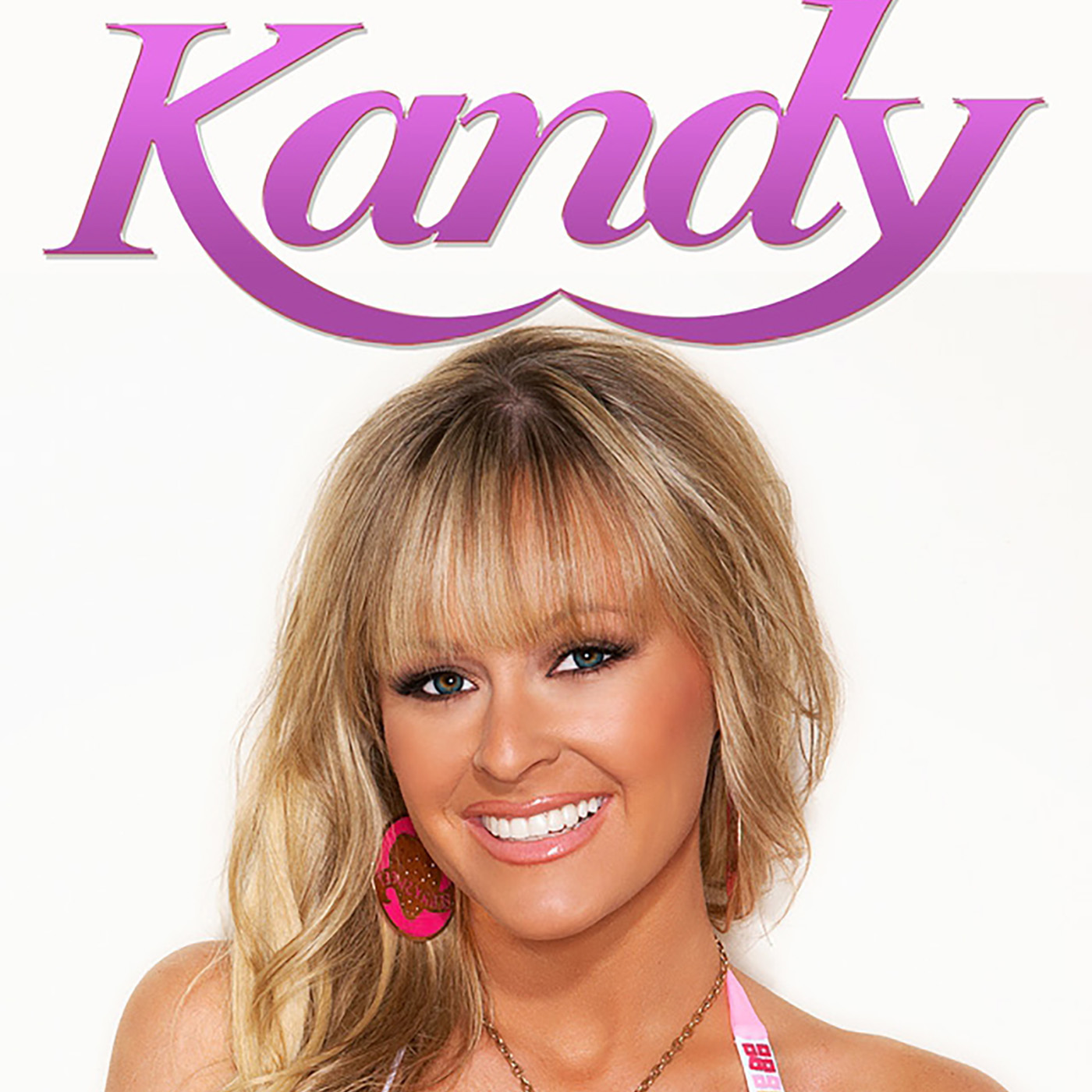 Never before told stories from Playboy Playmate Katie Lohmann on her days as Hugh Hefner's girlfriend, her Playboy Playmate photo shoot and living at the mansion. She discusses her Howard Stern interview and who she believed Hef wanted to marry in the early 2000s. 
We discuss Katie's acting career and Katie breaks news on an upcoming role. 
We go over her Kandy cover shoot swimming in skittles and gummy bears. Katie connects the Kandy dots with Tiffany Selby, Irina Voronina and Colleen Shannon. Finally, Katie reveals the threat she believes Kandy presented to Playboy and that infamous 2013 email they sent to Playmates regarding Kandy. 
Intro and exit music Faded by Sons on Fire